In Memoriam: Neil P. Riggs, P. Eng. (1948–2023)
Published: Jul 21, 2023 by IEEE Newfoundland and Labrador Section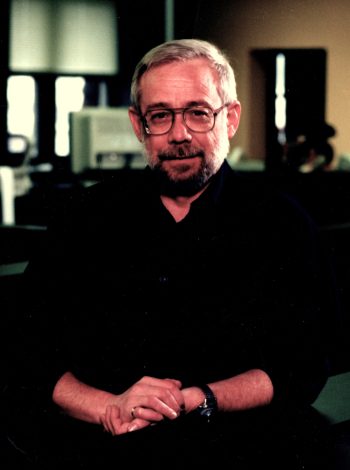 The IEEE NL community is grieving the passing of Neil P. Riggs at the age of 74. A pioneering figure in oceanic research and engineering in Newfoundland and Labrador, Neil was part of the beginnings of the Newfoundland Oceans Research and Development Corporation (NORDCO) and an integral part of the development of commercial underwater acoustics projects in Newfoundland.
Neil was a dedicated volunteer of the IEEE NL Section, being one of the two founders of the NL chapter of the IEEE Oceanic Engineering Society, serving multiple times as its chair between 2010 and 2019. Neil was also a member of the executive committee in the IEEE International Oceans 2014 conference, held in St. John's. He was also a keynote speaker in the 2018 edition of the annual Newfoundland Electrical and Computer Engineering Conference (NECEC).
Funeral arrangements and memorial service details can be found at Carnell's website. The engineering community is invited to pay their respects and share their memories of Neil P. Riggs, a true pioneer and advocate of innovation in oceanic engineering.